16/12/2021
VINALIVING LAUNCHES THE OCEAN VILLAS QUY NHON PROJECT
VinaLiving together with its 9 strategic distribution units have quietly launched a prestigious collection of beachfront real estate to its investors and VIP customers at Nhon Ly beach resort, in the coastal zone. economy in Nhon Hoi, Phu Cat, Binh Dinh at the beginning of August 2021.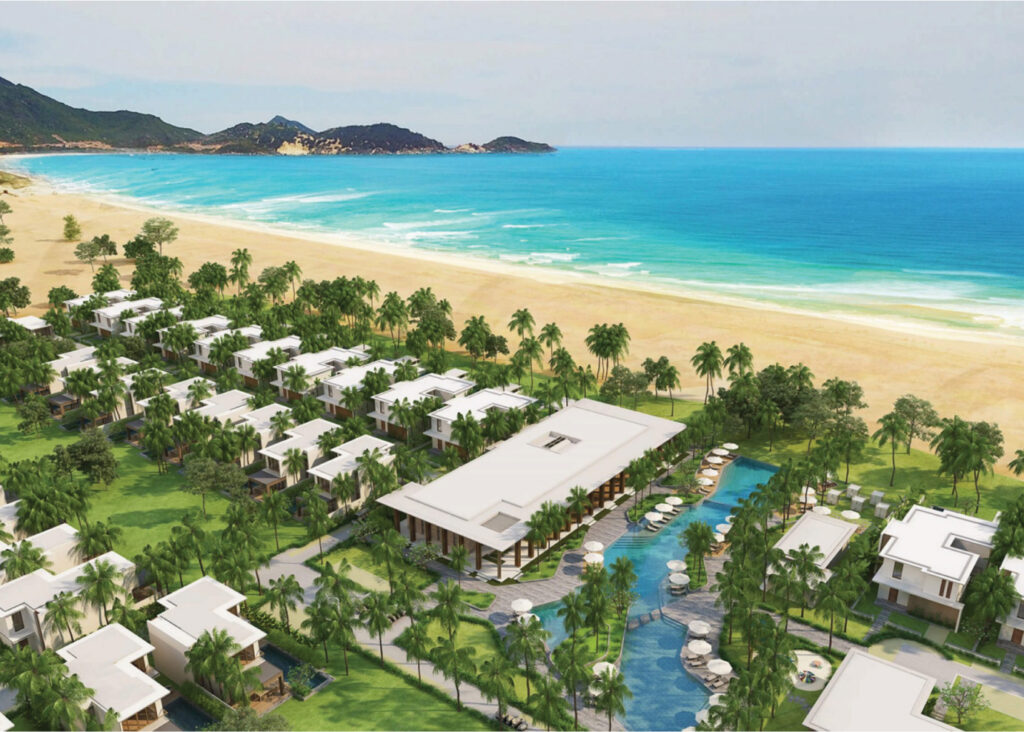 Sharing with enthusiasm, Mr. Lu Thanh Tu – Sales and Marketing Director of VinaLiving said: "Customers' tendency to invest in real estate has been clearly confirmed over the years. Learn to live with the pandemic. If before, the three prerequisites for investors to make a buying decision were 'Location, Location and Location', now it is 'Investor, Selling Price and Location'.
Having studied and grasped this trend, VinaLiving confidently launched the first subdivision of The Ocean Villas Quy Nhon project from the beginning of August 2021 through its 9 strategic distribution partners. and recorded that 60/61 products of this subdivision have been successfully booked by Customers".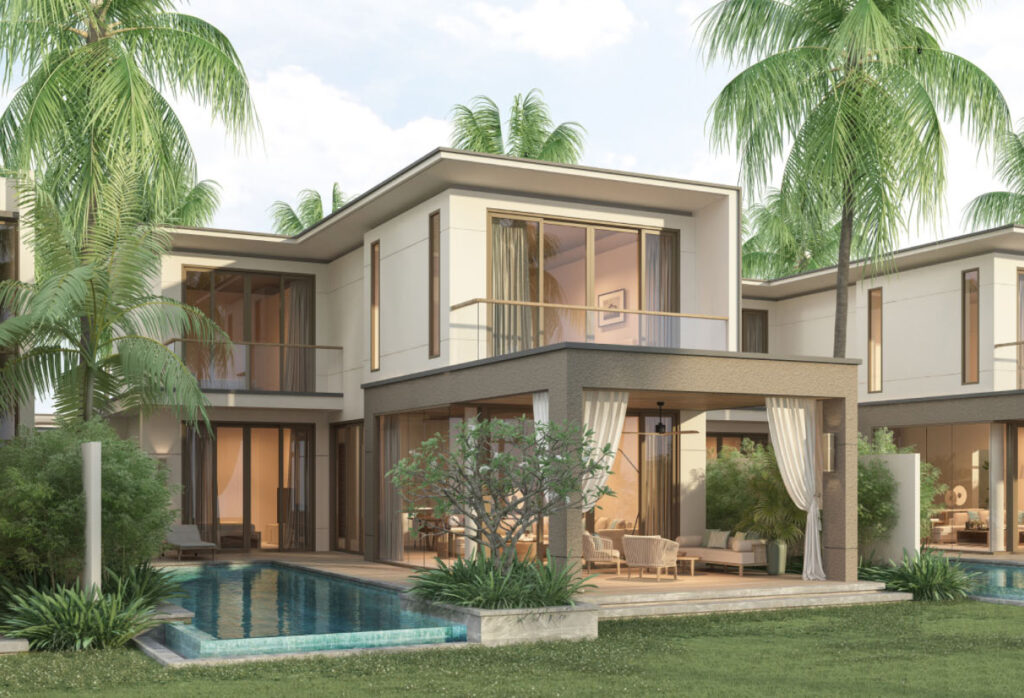 If we look back at the period from the beginning of August 2021, in the midst of a strong outbreak of the COVID-19 pandemic in Ho Chi Minh City and the southern provinces and culminating in both Ho Chi Minh City and 18 in the South, they had to strictly distance themselves. In order to follow Directive 16 to strengthen from August 23, 2021, the successful launch of the first subdivision of the project has proved that VinaLiving is very confident in its branded products and demonstrates its expertise. Thoroughly understand investment trends of customers.
"60/61 villas of the project have been successfully booked by customers despite the time of radical isolation due to COVID-19 and through the 'Au month' which is a very impressive achievement under the VinaLiving brand and its distribution partners. distribute.
VinaLiving is proud to bring a beautiful unspoiled beachfront villa project in Quy Nhon with high design and construction quality standards, high-class resort living standards and a very reasonable investment amount. This is a product of true value, which is worthy of being added to a customer's prestigious real estate collection, "said Mr. Lu Thanh Tu.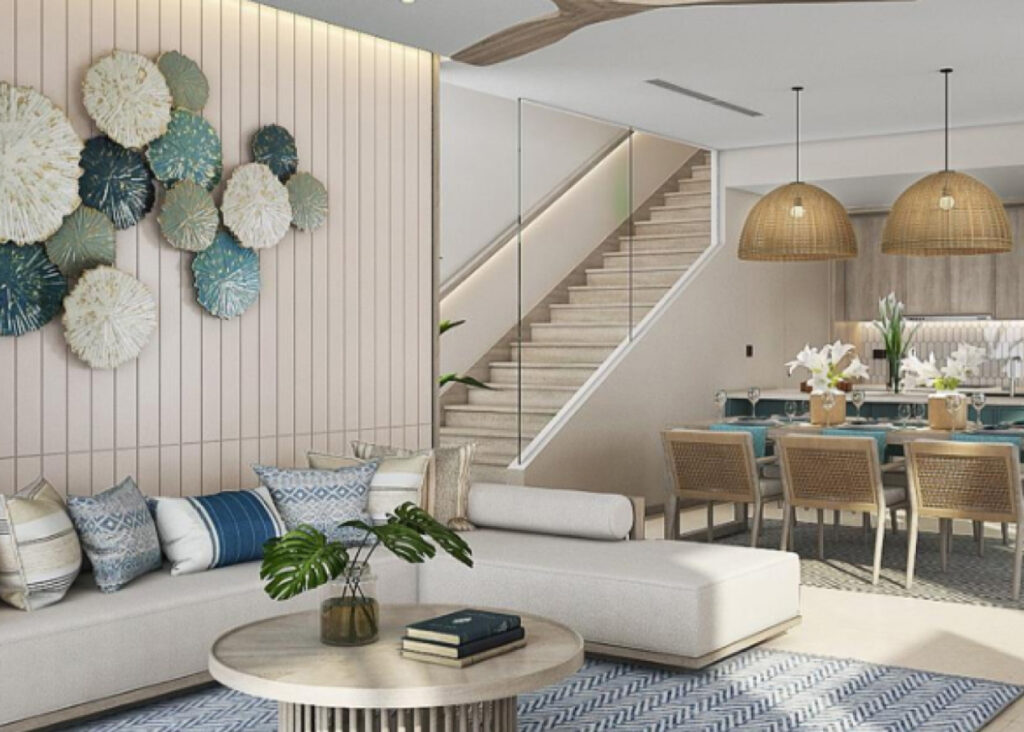 On October 10, 2021, VinaLiving announced the official commercial name of the project: The Ocean Villas Quy Nhon. This is phase 2 of the Maia Resort Quy Nhon beachfront resort project, which has been completed by VinaLiving and appointed by Fusion Hotel Group to manage and operate from the end of 2020.
The Ocean Villas Quy Nhon with a scale of nearly 22 hectares adjacent to Maia Resort Quy Nhon will provide the market with 290 luxury beachfront villas with full 5-star facilities such as restaurants, Clubhouses, gyms, amusement parks. Children's play with extremely unique garden landscape design. It is expected that the whole project will be completed and put into operation in 2024.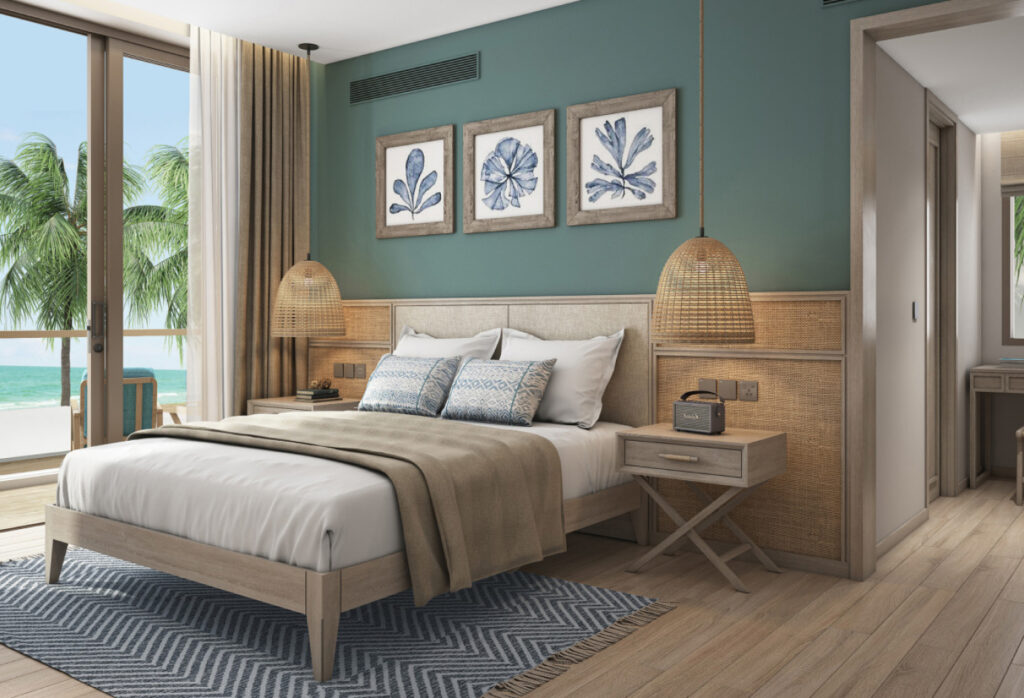 Contact: 0903 030 543 | 0908 431 002
Thank you for subscribing to our newsletter. VinaLiving's latest project launches will be delivered right to your inbox.