THE VALUES
At VinaLiving, value creation is the heart of our business model, which is designed to maximize value for our stakeholders and customers through a three-pronged approach of Ecosystem-Driven Expertise, Stringent Development Process, and Transparency & Integrity.
Ecosystem-Driven Expertise
VinaLiving's value creation strategy is backed by the strong financial capability of VinaCapital Group and the expertise of our partners, which are some of the world's renowned hospitality operators. The horizontally integrated expertise is designed to maximize value for our stakeholders and customers.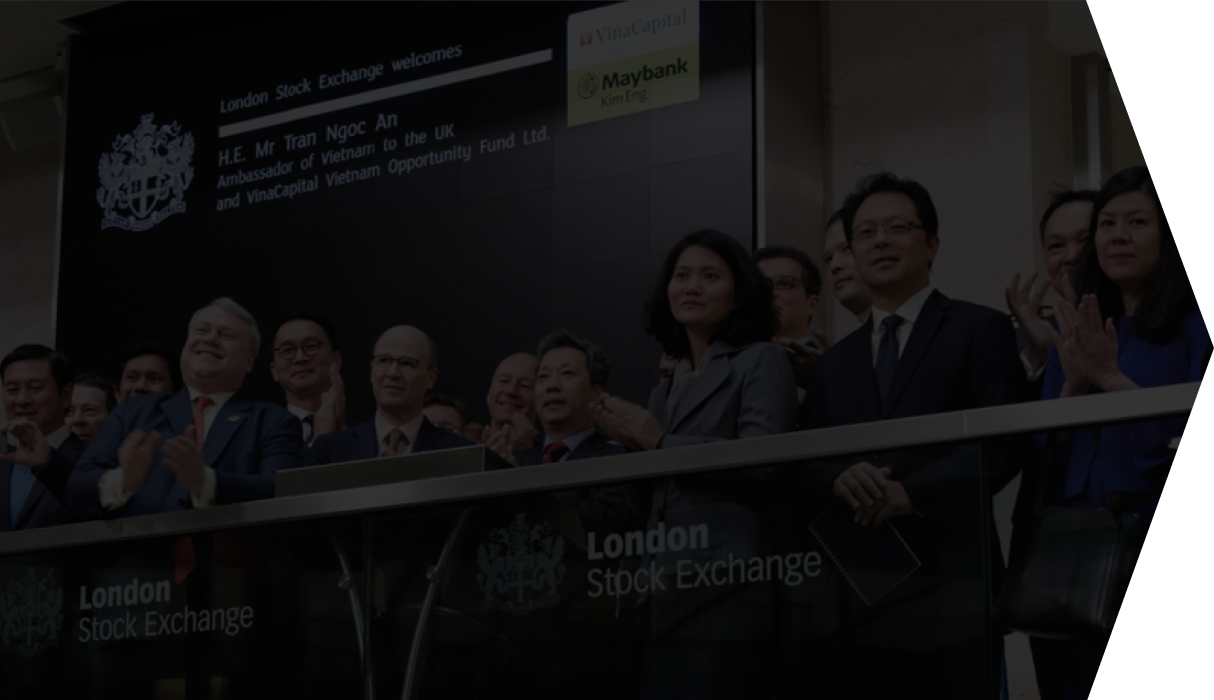 Investment
A disciplined investment approach to create value and deliver strong risk-adjusted returns for our investors and stakeholders.
Asset Management
Integrated teams of seasoned operational professionals active in maximizing the performance of our assets and businesses.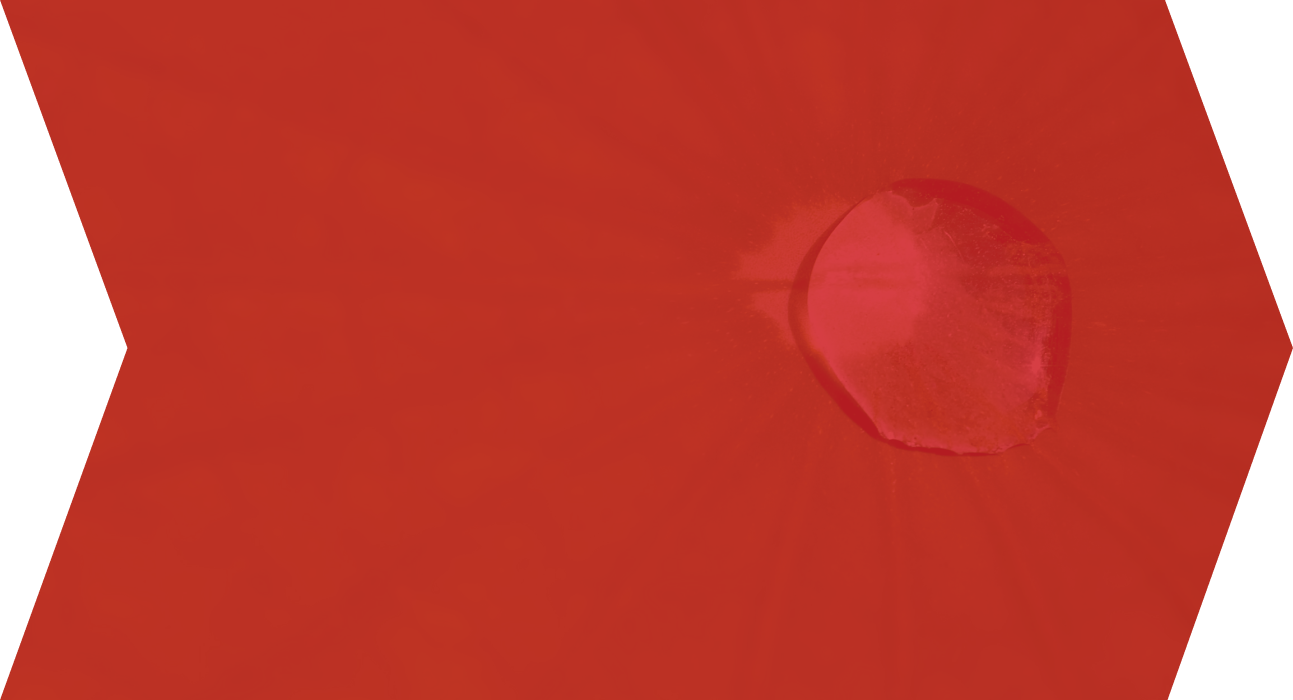 Development
On-the-ground expertise and experience developing large-scale projects.
Track record of managing projects to control timing and budget.
Sales & Marketing
In-depth market insights.
Nationwide distribution and sales networks.
Strategic marketing and branding expertise.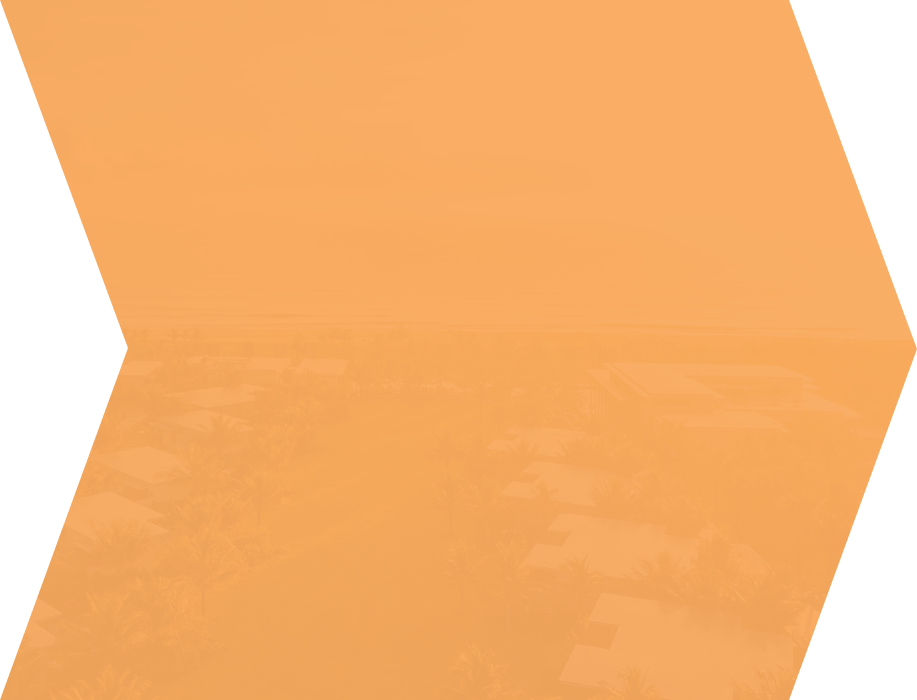 Operations
Delivery of international operation standards while offering market-reflected and efficient business plans and operating services through on-the-ground expertise of the EPM professional team.
Fusion is Vietnam's top wellness resort brand with in-depth expertise in hospitality management.
VinaCapital Group
Founded in 2003, VinaCapital is one of Vietnam's leading investment management companies, with a diversified portfolio of US$ 3.9 billion of assets under management.
EPM
Elite Property Management Company Limited ("EPM"), an affiliated company of VinaLiving, specializes in property management and rental pool operations. EPM is envisioned to become a leading real estate consultant and operation manager in Vietnam & Southeast Asia with a mission to "Optimize benefits for investors" and "Elevate your brand and increase real estate value."
Stringent Development Process
VinaLiving is one of the few completely vertically integrated developers with the ability to take developments from blueprints to completion in a seamless, professional manner.
Development
Concept
Set specific market goals
Set financial goals
Start architectural programs
Goverment
Approval
Project approval with local authorities
Feasibility
Study
Design product strategies
Development strategies with financial options analysis
Construction
& Management
Debt procurement
Quality management
JV partner relationship management
Sales &
Operations
Handover
After-sales services
Transparency & Integrity
At VinaLiving, transparency and integrity are at the core of our project operation and management at every stage of the development cycle. We demonstrate honesty and transparency with customers throughout the marketing and sales process, and after-sales services, standing by and fulfilling the commitments we make.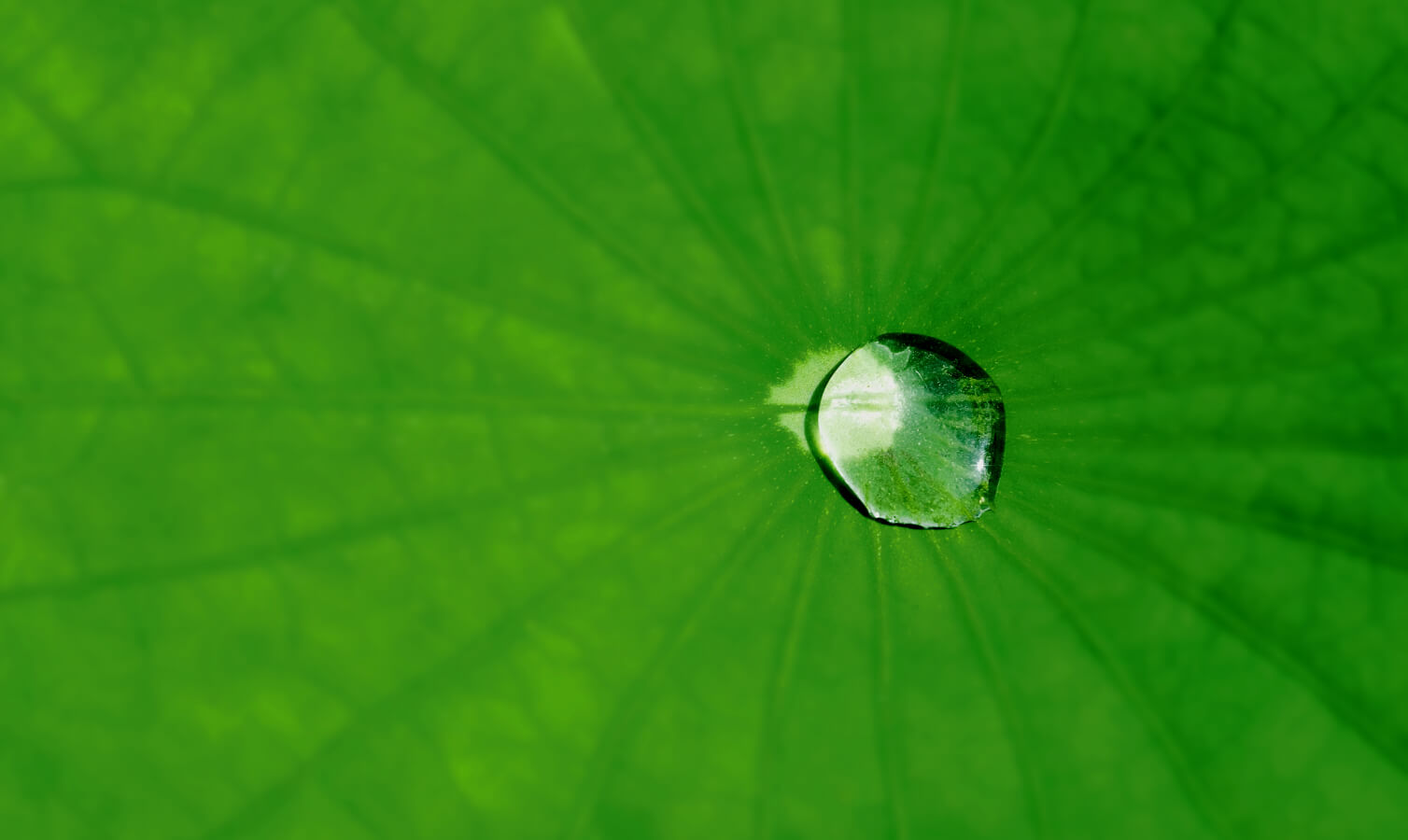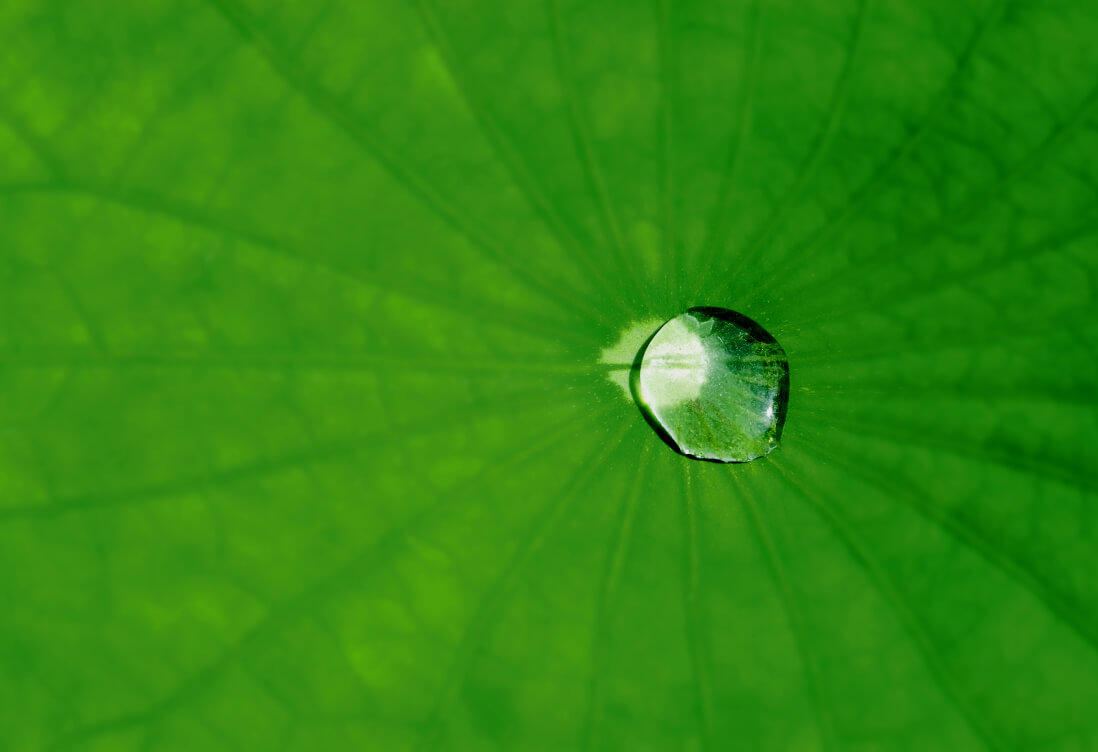 Our Vision for Sustainable Hospitality & ESG
At VinaLiving, we are passionate about creating and delivering hospitality properties that are not only beautiful, but also sustainable. We believe that the hospitality industry can and should adopt a lower-carbon and more resource-efficient approach, and we have made a commitment to EDGE certify 100% of our hospitality portfolio that will be built in the coming years. We also strive to achieve excellence in every aspect of environmental, social, and corporate governance, by creating jobs and improving livelihoods for the communities where we operate. Furthermore, we always seek to balance and optimize the interests of our shareholders by managing and overseeing our projects fairly and effectively.
Thank you for subscribing to our newsletter. VinaLiving's latest project launches will be delivered right to your inbox.