THE PHILOSOPHY
Our philosophy "Bring Resort Lifestyle Home" is inspired by homeowners who seek peace, seclusion, and privacy in a beautiful, natural environment.
Location Selection
Unrivaled Facilities
Sustainable Design
Quality & Innovation
Enriched Communities
Location Selection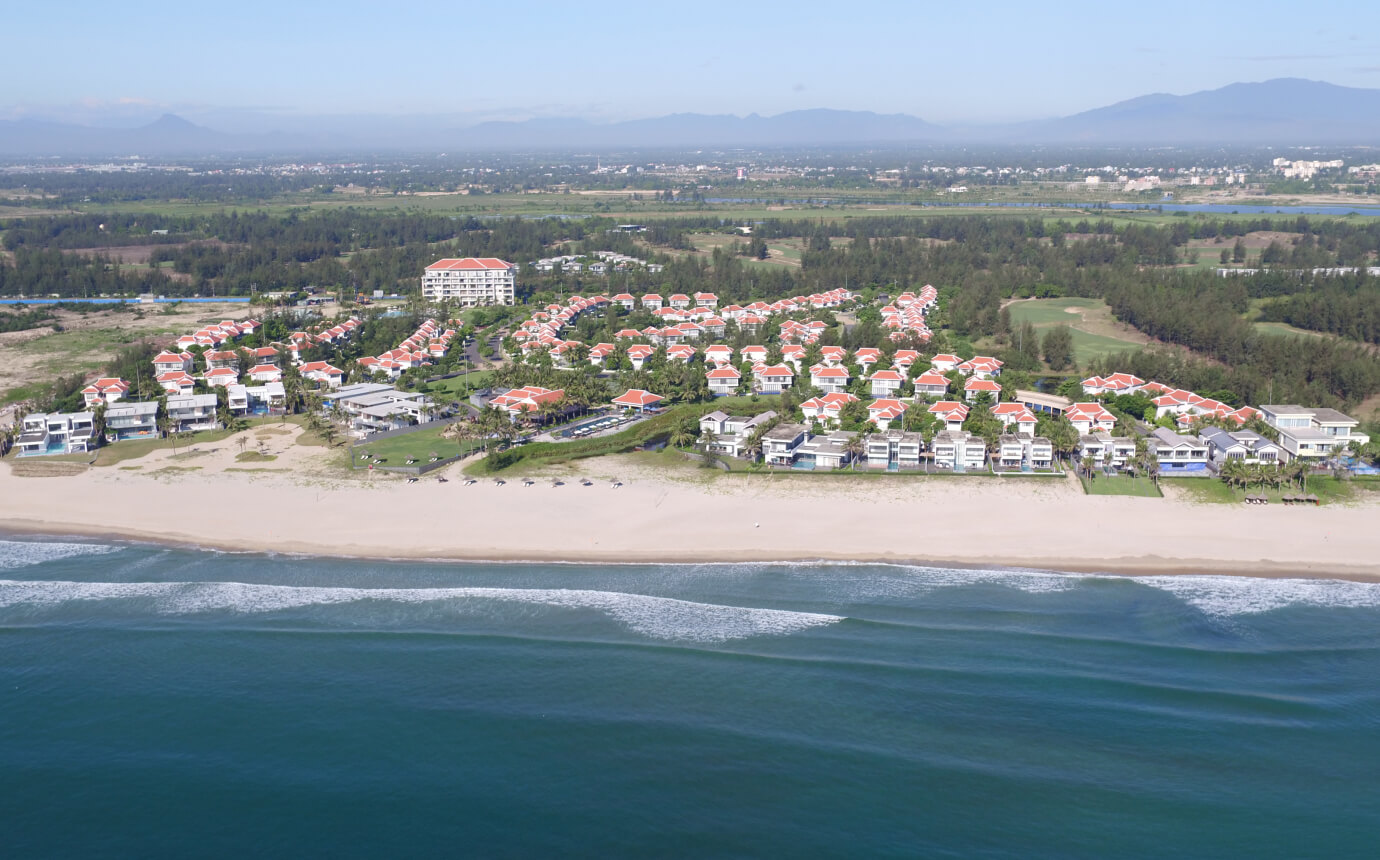 From the beginning of any project, we have a clear vision of selecting a location that offers a quality living environment and future investment appreciation. We understand the importance of master planning and smart design that creates the connection between people, nature, and the community. Our approach to ensuring high living standards and enhancing value is integrating the core components of hospitality with innovative concepts that deliver a unique lifestyle for homeowners.
Unrivaled Facilities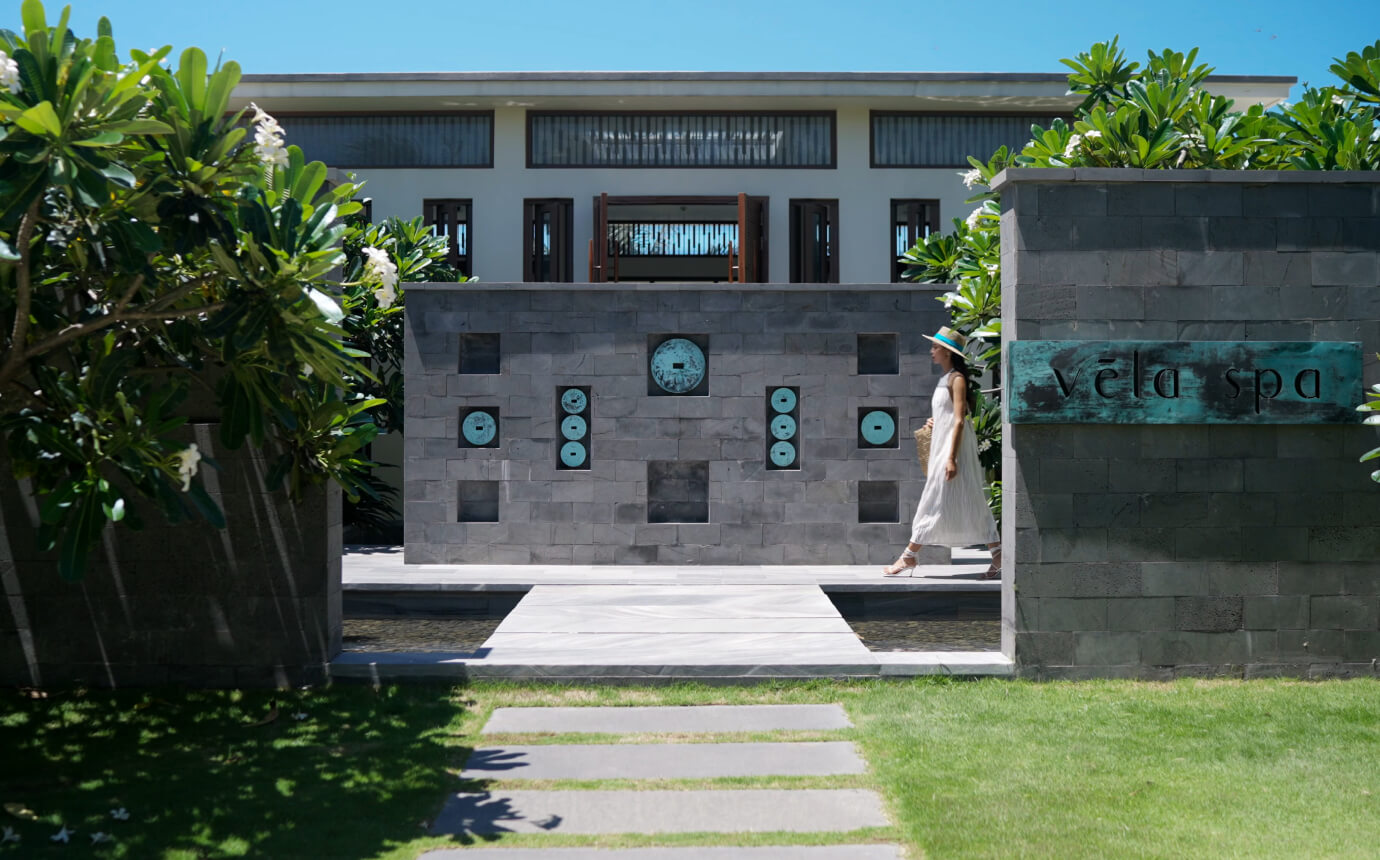 As a part of VinaCapital, one of the most reputable and well-respected hospitality investors in Vietnam, VinaLiving has partnered with leading hotel operators such as Accor, Hilton, Starwood, New World, Hyatt as well as home-grown brands like Fusion and Maia. This allows us to bring unique and unrivaled service quality into our properties and add value to the entire project.
Sustainable Design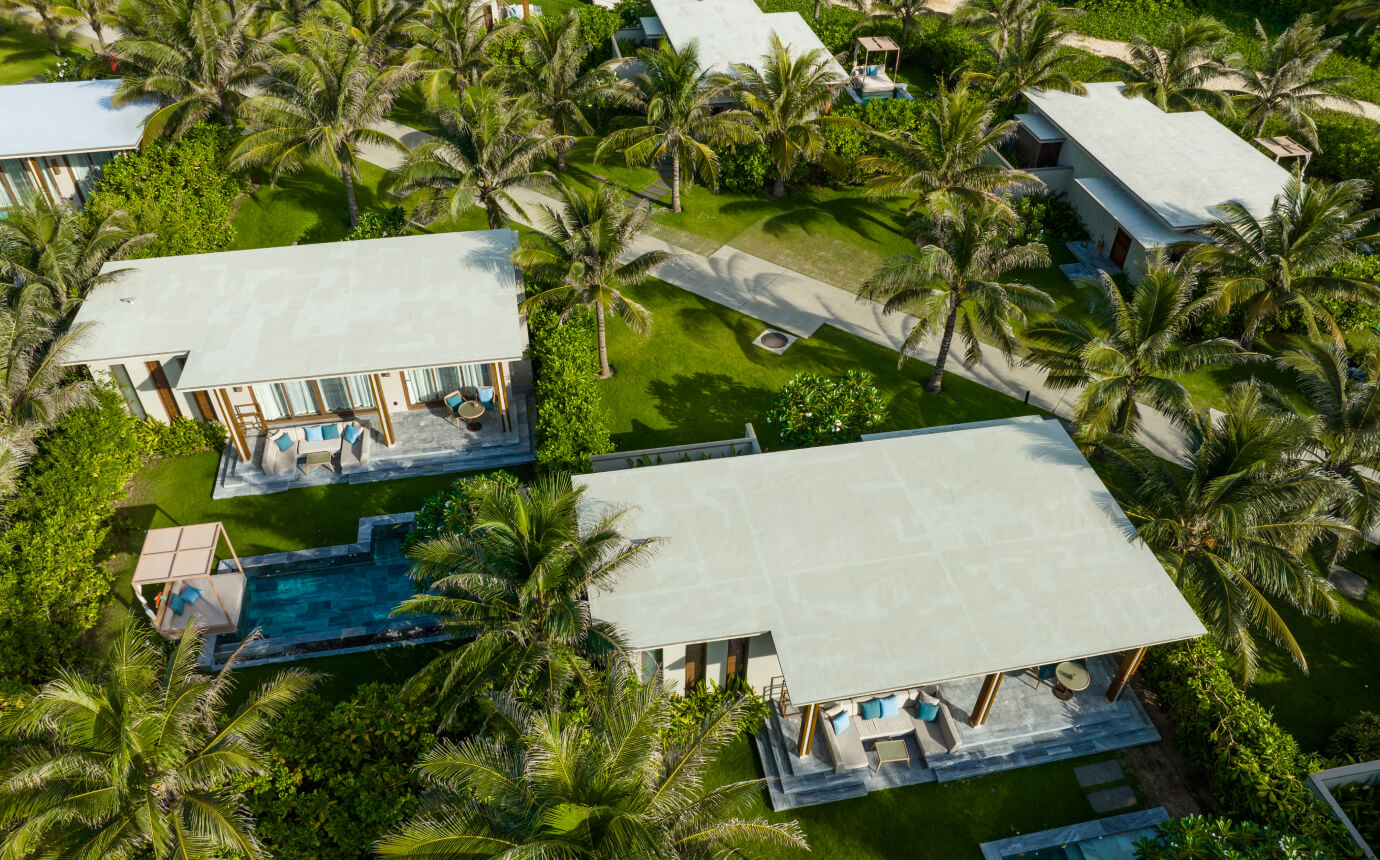 Holistic master planning is at the core of our project development. It is rooted in our in-depth understanding of the site and trendsetting lifestyle concepts, with the goal of sustainability. By partnering with leading design studios, we apply our innovation to the latest trends while staying relevant to the Vietnamese lifestyle and preferences, and maintaining a strong respect for the culture, nature, and environment.
Quality & Innovation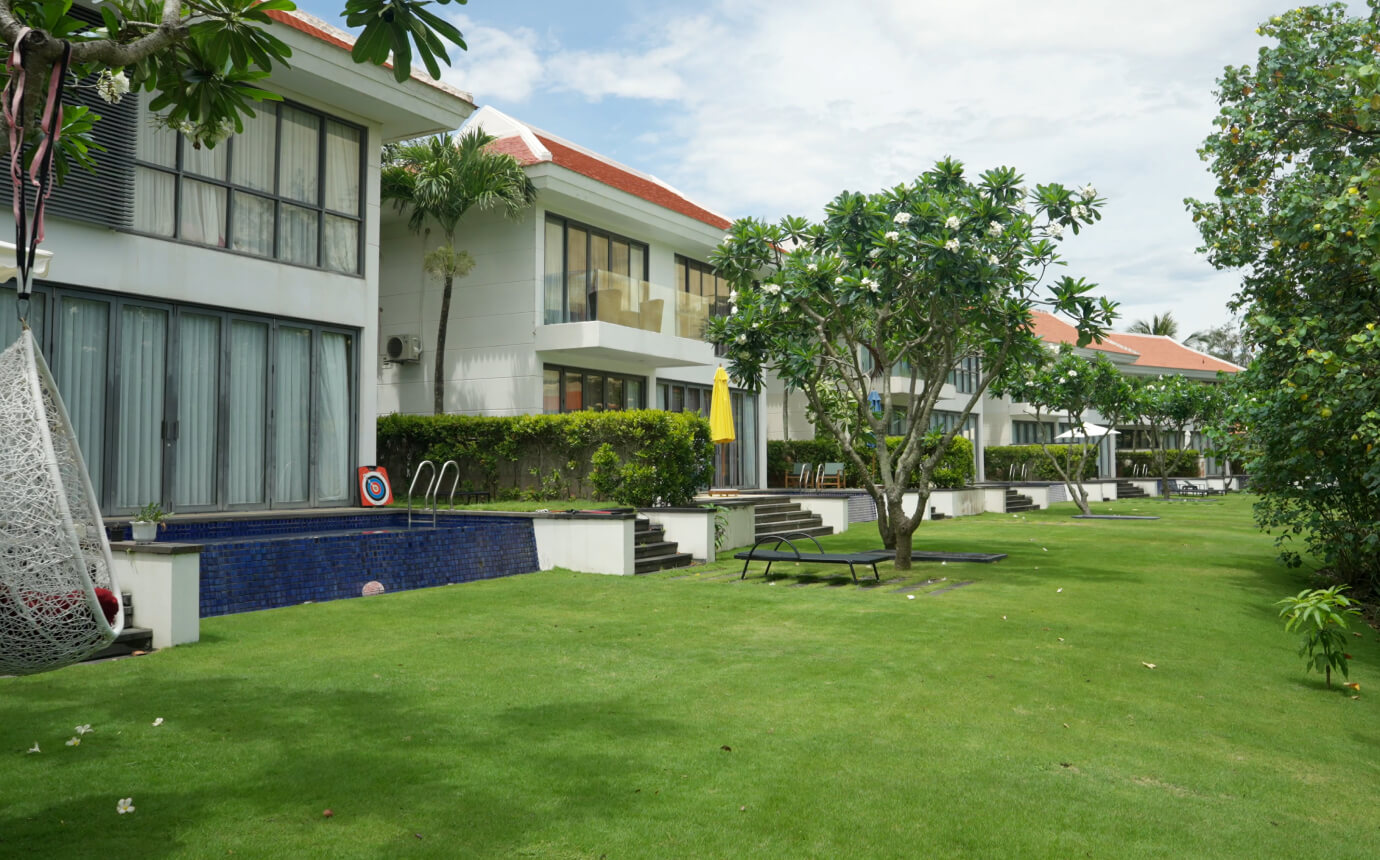 Innovation and quality are fundamental to our projects. Over the years, we have created trendsetting concepts with a high level of quality that will stand the test of time and generate lifelong value for our homeowners. We apply our quality commitment through a rigid procedure of materials sourcing and selection that meets high quality, sustains the environment, and is preferably sourced locally with a respect for the Vietnamese regions and culture where our projects are in.
Enriched Communities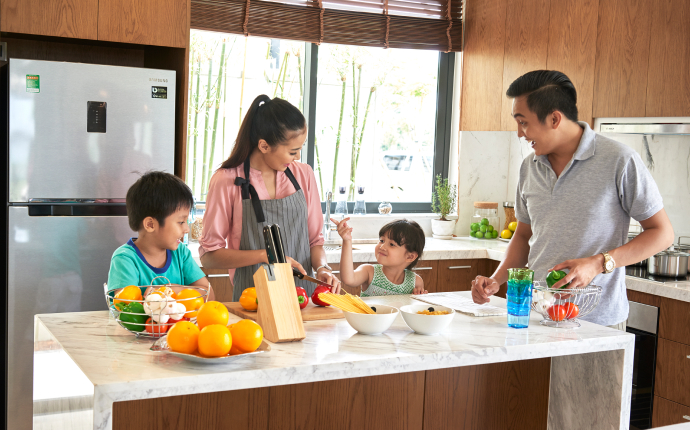 We are driven by our philosophy to provide refined experiences for inspired living and to enrich communities - to build the best for our future generations. We take pride in our Vietnamese heritage and values, anchored by international quality and an uncompromising commitment to bringing the best value to our homeowners and communities.
Thank you for subscribing to our newsletter. VinaLiving's latest project launches will be delivered right to your inbox.