Real estate develoment
Our real estate projects deliver on our philosophy of "Bring Resort Lifestyle Home" with innovative design, quality products and materials, and outstanding customer and after-sales services.

VinaLiving has its own in-house team to manage its property developments, giving it total control over the real estate process: from land acquisition, integrated project conception and design, construction to marketing, sales and post-handover services.
Invesment & development partnerships
The collaboration platform for developer and land-owner to mobilize capital to achieve the goals of project development.

We offer a unique and innovative funding structure with options ranging from equity to mezzanine financing or long-term debt financing that shall meet the capital requirements of the entire project at various development phases.

The platform enables landowners to speed up projects to the development phase and maximize financial returns.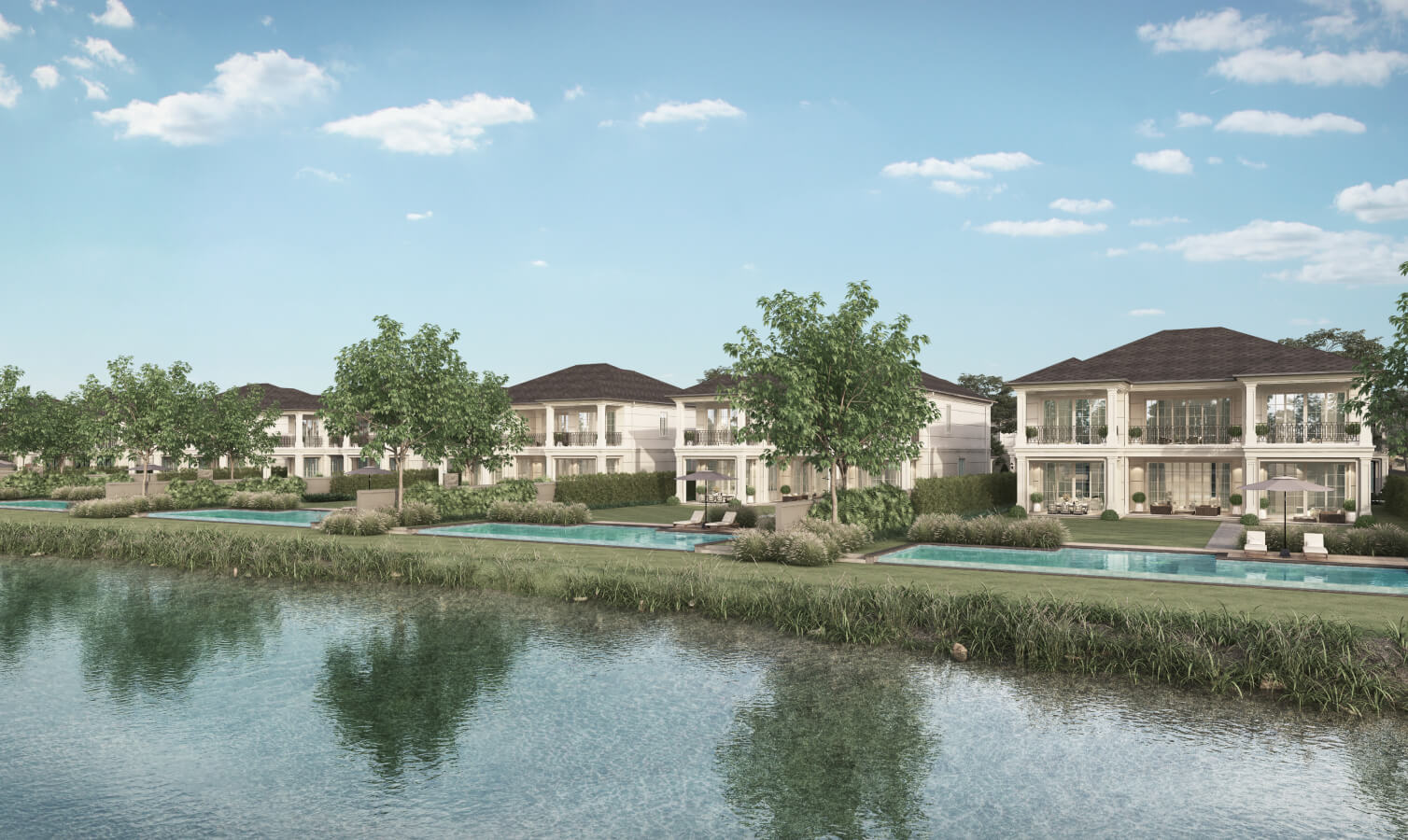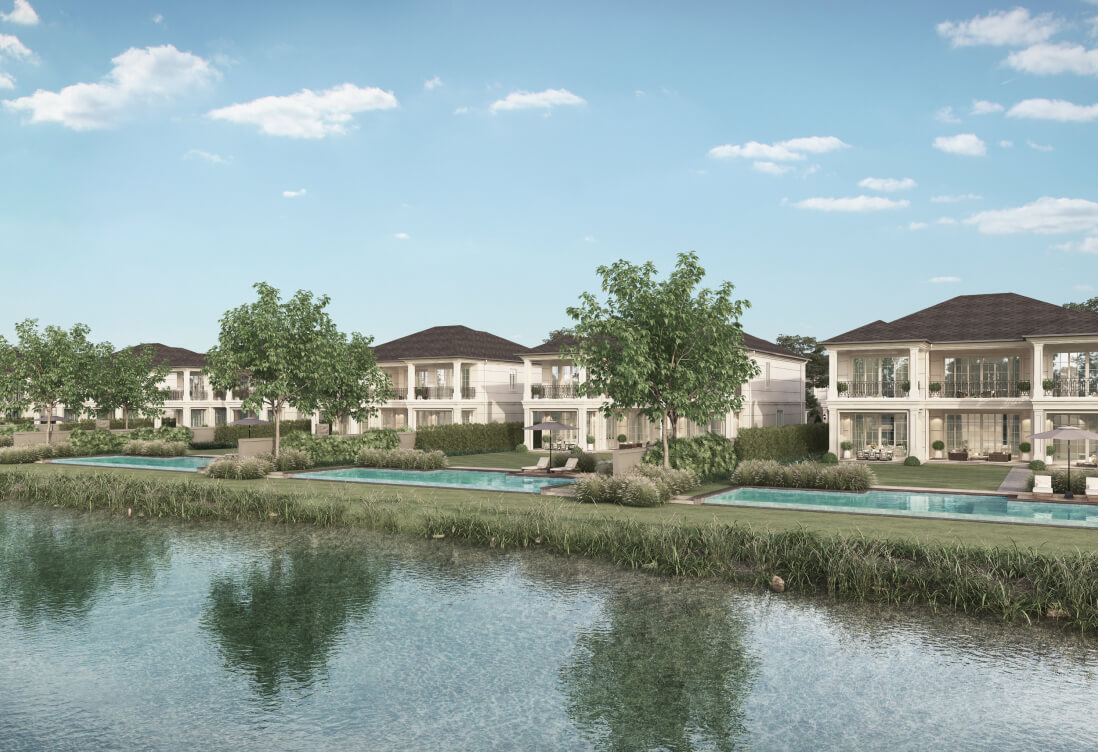 Real Estate Management & Development Services
Our award-winning team offers comprehensive real estate advisory and development strategies for land-owners and investors to maximize their land banks, cash flow, and return-on-investment by utilizing the VinaLiving platform.
Investment Advisory
Land Acquisition
Financing Structures
Project Development & Management
Master Planning
Government Approval
Project Development
Sales & Marketing
Thank you for subscribing to our newsletter. VinaLiving's latest project launches will be delivered right to your inbox.