18/11/2022
The Ocean Villas Quy Nhon hosted the Appreciation Dinner
November 11th, 2022, The Ocean Villas Quy Nhon hosted the Appreciation Dinner event themed "The Echo of Quy Nhon" at Melia Ha Noi for its esteemed customers.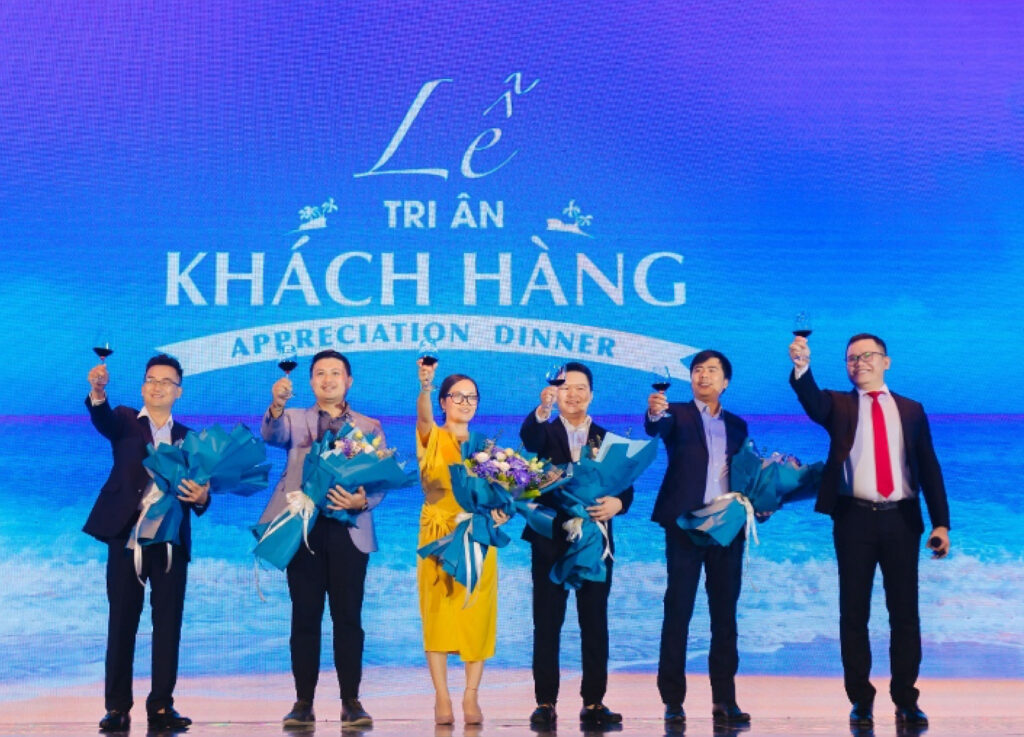 The event was a strong commitment from VinaLiving to offer buyers with the best after-sales care and services.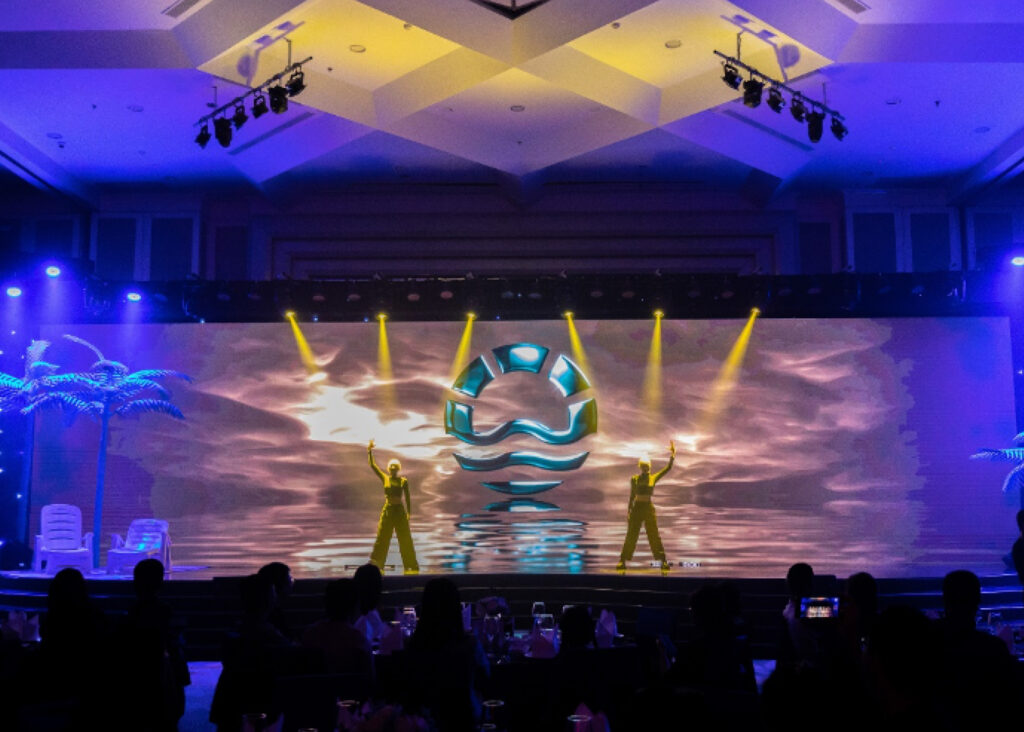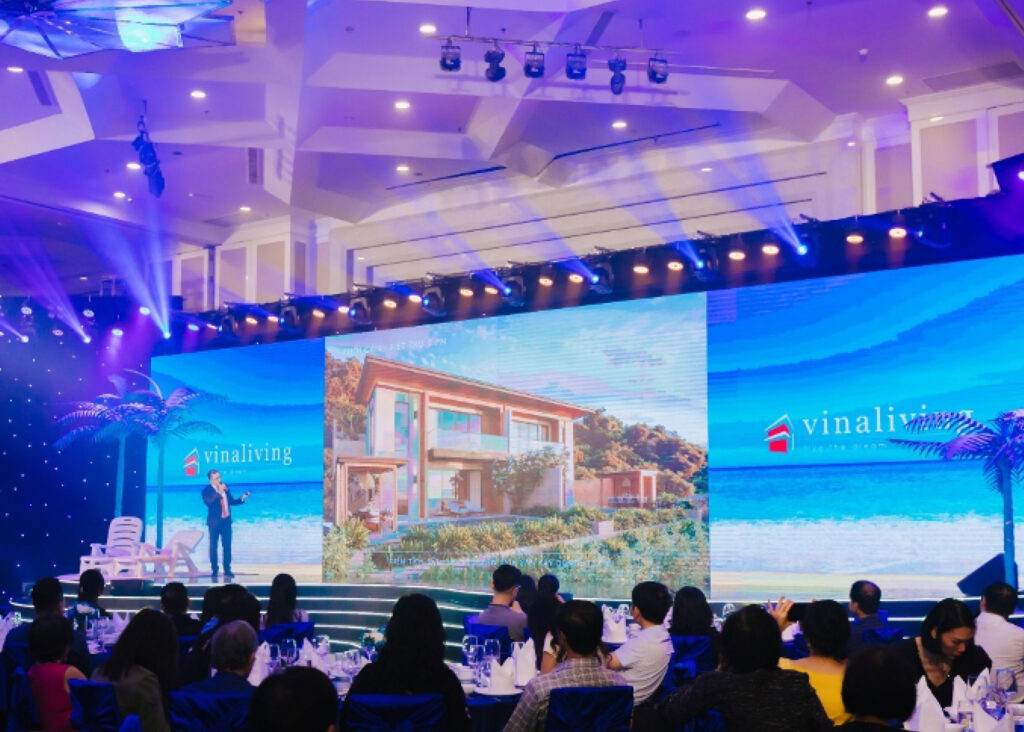 The three luckiest customers have received three special Mercedes Benz E200 (2022 version) rewards in a Lucky Draw program organized right in the event.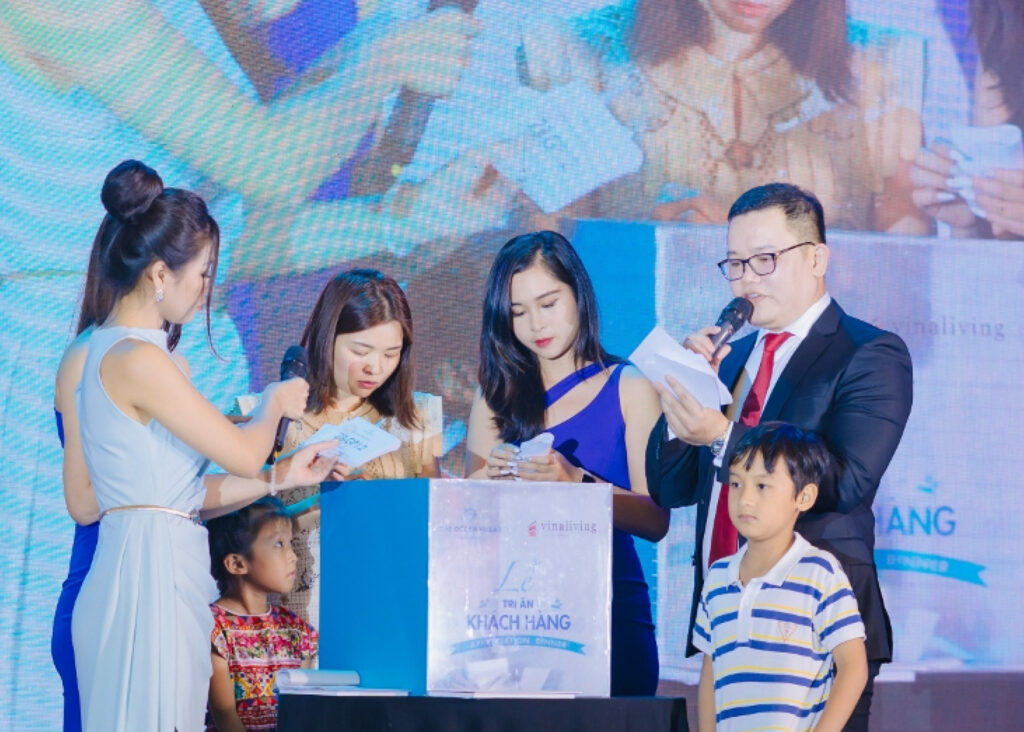 Located on the most beautiful beach in Nhon Hoi, this exclusive 22-ha The Ocean Villas Quy Nhon comprises 290 luxurious villas. The project achieved a sold rate of over 99% after 1-year launch.
Thank you for subscribing to our newsletter. VinaLiving's latest project launches will be delivered right to your inbox.