10/05/2023
Excited moments at the Sales Kick Off event The Hill project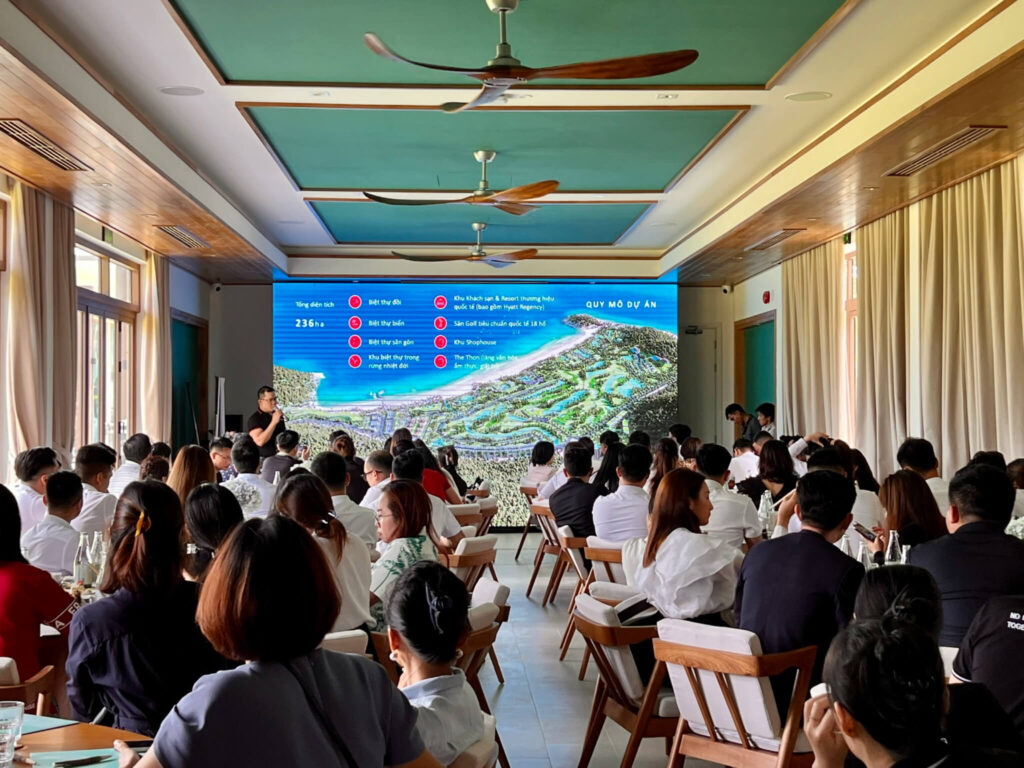 Today, excellent consultants from 9 strategic sales agencies attended the Sales Kick off event of The Hill – the first component located within the complex Vinh Hoi. The event revealed the first details of the integrated resort Vinh Hoi 236ha as well as The Hill project and provided knowledge and an overview of the project, which help the consultants to bring their enthusiasm to the future owners a lot of useful information about VinaLiving's 5-star standard of facilities and hi-end living benefits.
Let's look back at the exciting "warming up" moments of the event.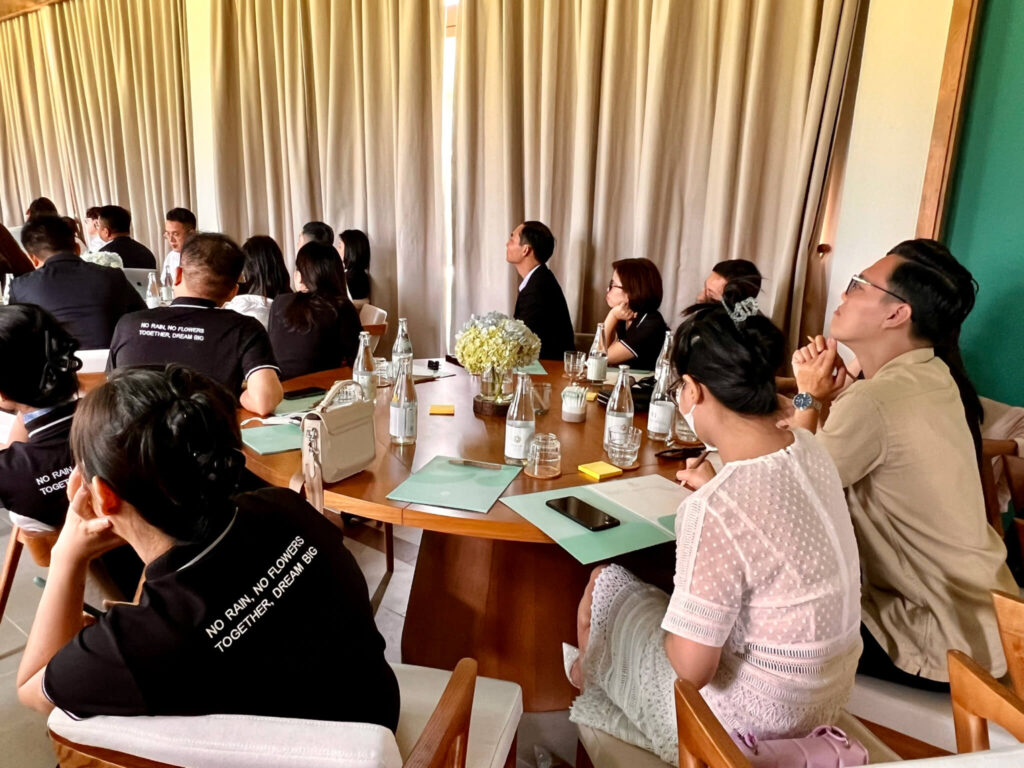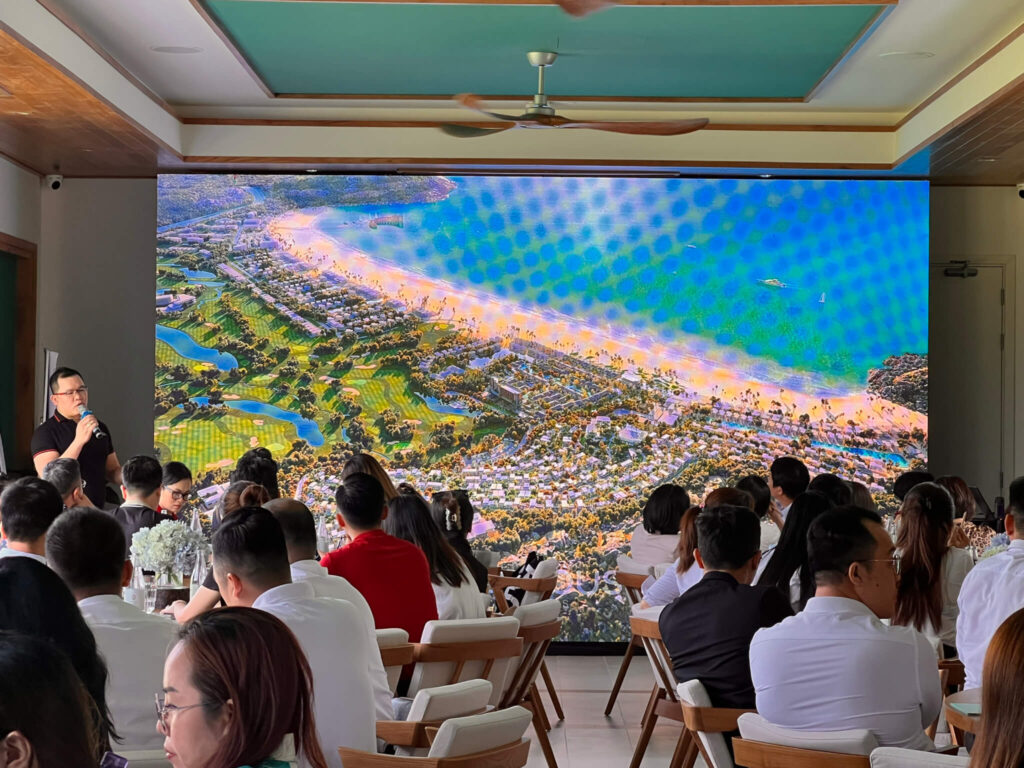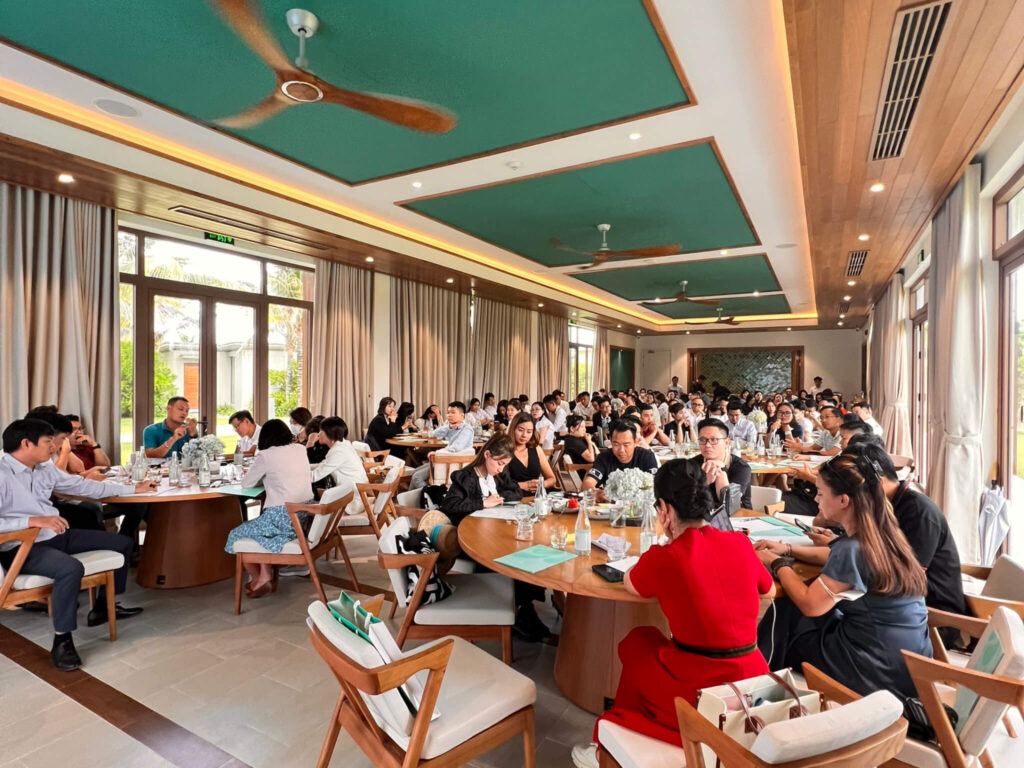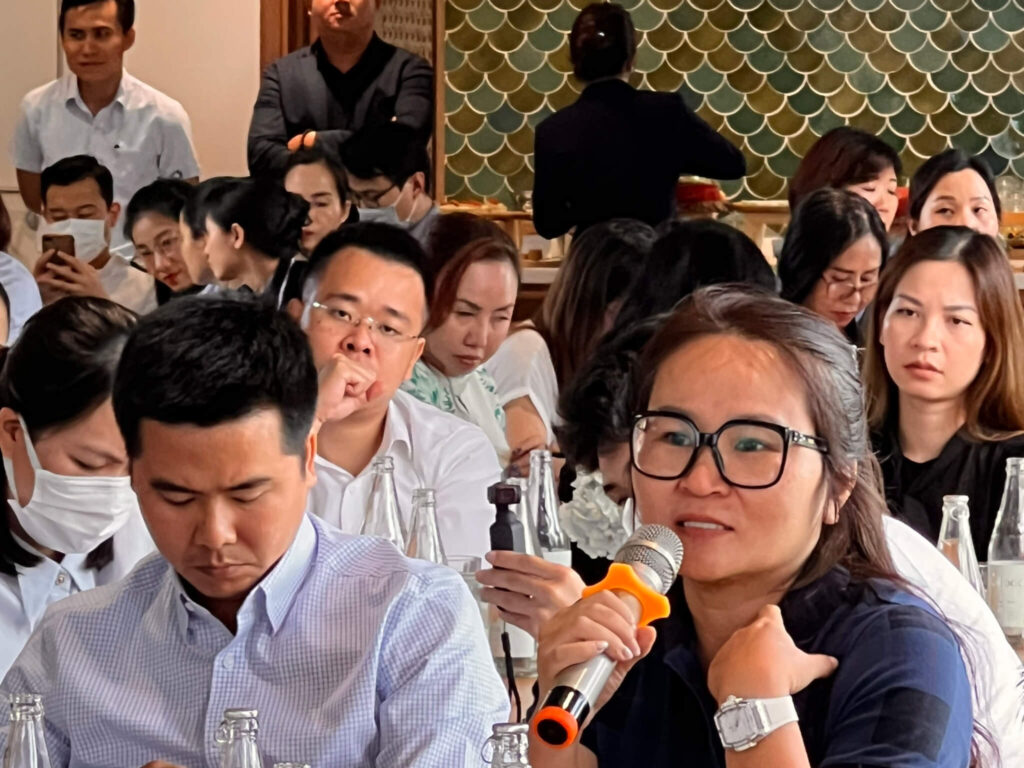 Thank you for subscribing to our newsletter. VinaLiving's latest project launches will be delivered right to your inbox.